29.01.2014
Selsor Certified Installer Programme – Dubai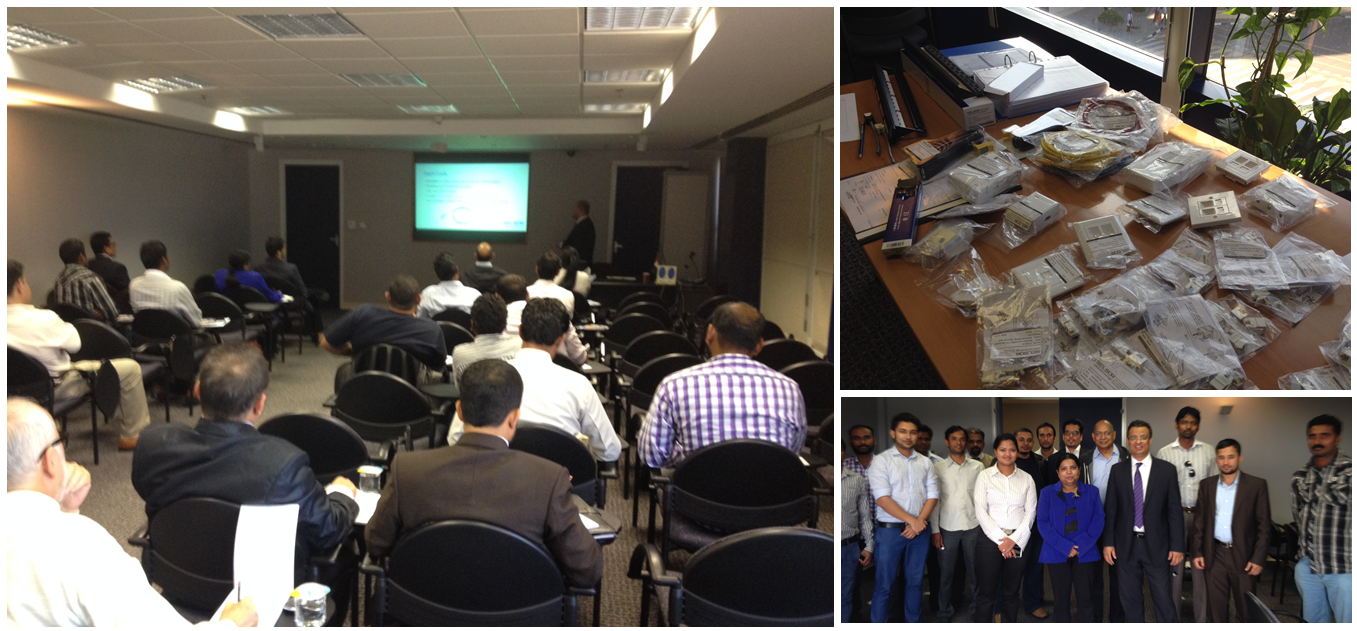 On 15th January, Selsor delivered their updated SCIP (Selsor Certified Installer Programme) to the System Integrators partners from Dubai and Abu Dhabi.
The training included –
System installation and best practices according to international Cabling Standards & Guidelines.
New Products and Applications overview.
Performance overview and product set up to ensure the highest performance for an installed copper and fibre optic Selsor System.
Hands-on terminations and installations workshop.
The training and certification allows our partners to issue 25 Years System Warranty for the installation to the end users. Our regional director, Aslam Zuberi said "It is not only important to have good quality and reliable products but equally important is that they are installed adhering to the latest cabling standards and guidelines".